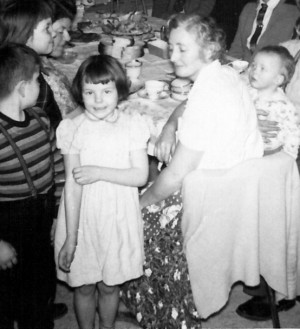 Did you know that dissociative identity disorder is about as common as bipolar disorder, or schizophrenia?
Or that our personalities actually start out fractured…and normally integrate as we age?
Find out much more about dissociative identity disorder and the making of When the Devil Knocks when you listen to Helen Slinger and Radio Canada International's Marc Montgomery.
When the Devil Knocks airs Wednesday, January 26 at 10pm ET and PT on CBC News Network's The Passionate Eye.